Top 4 attractions of London
Getting indulged into the beauty of the city of London, one always looks forward to enjoying the city with all the possible attractions it provides to its tourists. With us and our following list, explore the beautiful sites in the city which will make you happy and you will get to know the city to a much higher extent.
1. Tower of London
This is the longest running tourist attraction in the world. This is a beautiful tower where people flock in like anything. One can be here for as long as he wants and time doesn't seem boring at all. It is a very enjoyable attraction on the city of London. Visited by millions of people each year, it surely is incredible.
2. London Eye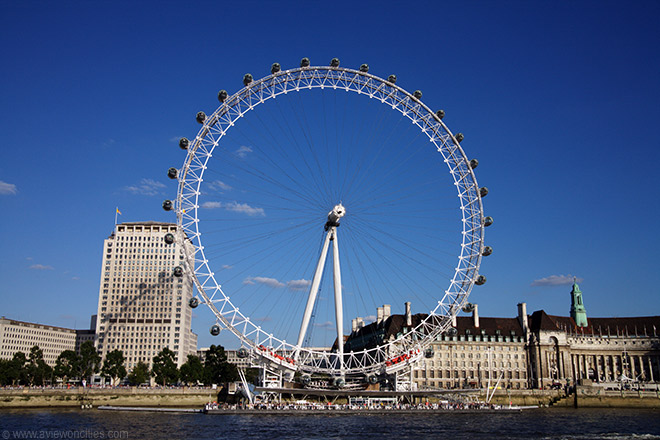 A ride on the London eye and you will be overwhelmed with joy and happiness. It is 135 meters tall and you can have a look at the entire city once you are on the ride. It is perfect for photography as well around the sunset. It lights up in the evening, making the environment amazing.
3. St Paul's Cathedral
Being one of the most beautiful buildings in London and in the world, it is situated in the center of the city. It is very famous among all. You can steal a glance from outside and if you wish, then you can also see it from inside and drown in its beauty.
4. Buckingham Palace
The official residence of the Queen, the Buckingham Palace is a must watch. From July to September, it is open to visitors and one can then see the royal rooms and the royal gardens. These views are real treats to the eyes. The state rooms are even now used by the royal family. A visit to this palace makes your day and you tend to enjoy a time like a fairy tale.