Top 4 Prompt Restaurants in London
With very nice and pretty restaurants in the city of London, one must visit all of them and taste each and every dish available. This must be done as only then you will be able to find out the best in the menu. London, being one of the most famous cities in the world, is also known for its amazing hospitality and the one of the sources of provision of great hospitality here, is the good restaurant. If delicious food makes you hungry then you would be more than happy to know ur presentation. We are presenting before you some of the best restaurants in the city with the given list.
1. Simpson's In The Strand
This restaurant in London provides one of the finest quality British ingredients. These ingredients are cooked to perfection in classic British style, bringing you the amazing dishes. The food is served very promptly and is more than just delicious. Roast saddle of lamb and kidney pie are the specialities of this restaurant.
2. Lombard Street Brasserie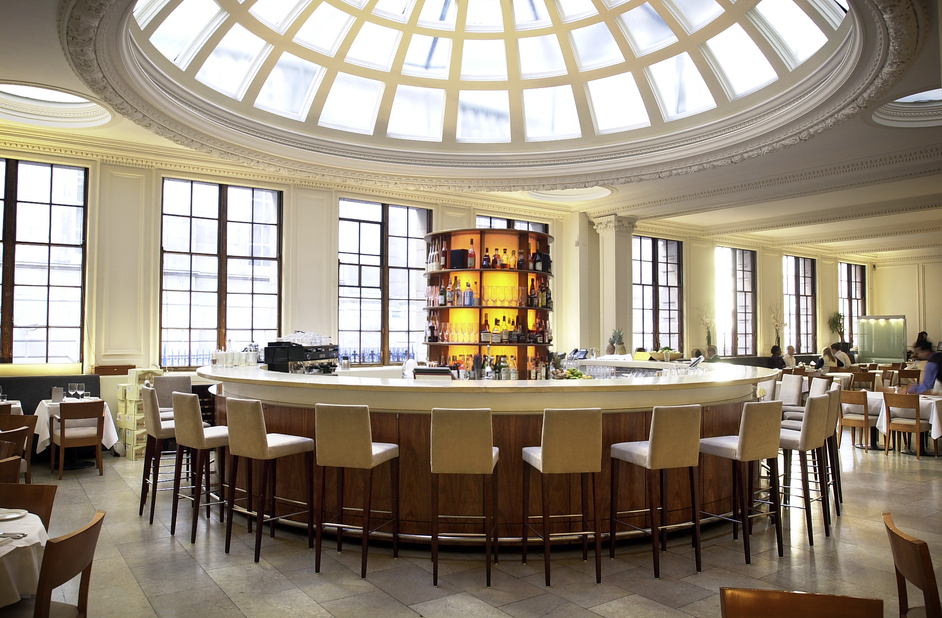 The private rooms here can be used for a variety of corporate and private events. The location of this restaurant is simply great. One could never complain for this place. The service here is very charming. The evenings have a unique atmosphere here, in this restaurant.
3. Ham Yard Bar and Restaurant
Food is served beautifully, adding to the flavours of the dishes. With unusually great flavours, this restaurant is one of the best in London and undoubtedly one of the most visited one too. This place in London is simply great.
4. Heddon Street Kitchen
This restaurant is located just off Regent Street and is a perfect place is easy words. This place is modern but yet so traditional. It has two floors. The food of this restaurant is exceptionally brilliant. The service in this restaurant is amazingly super friendly.